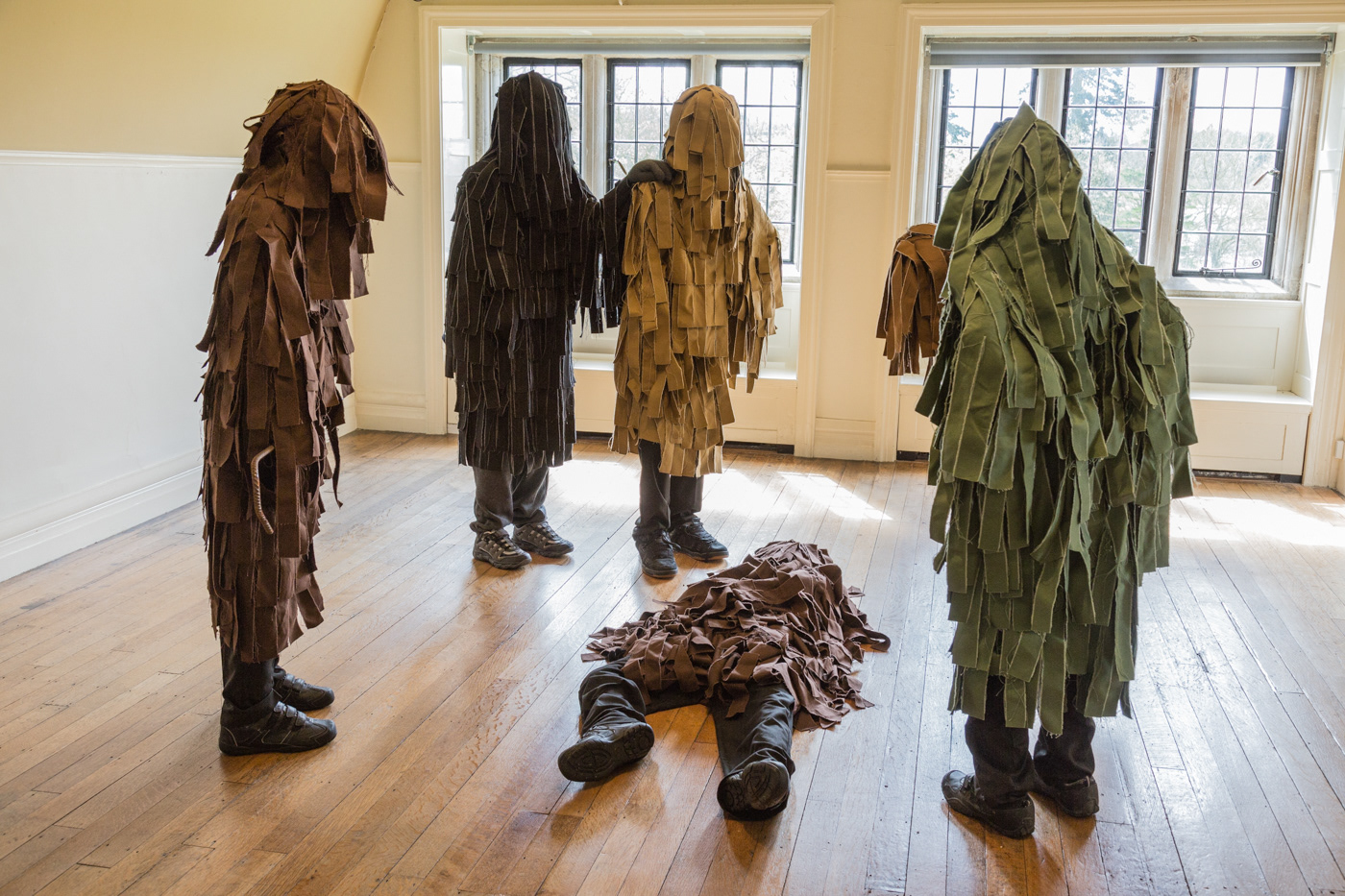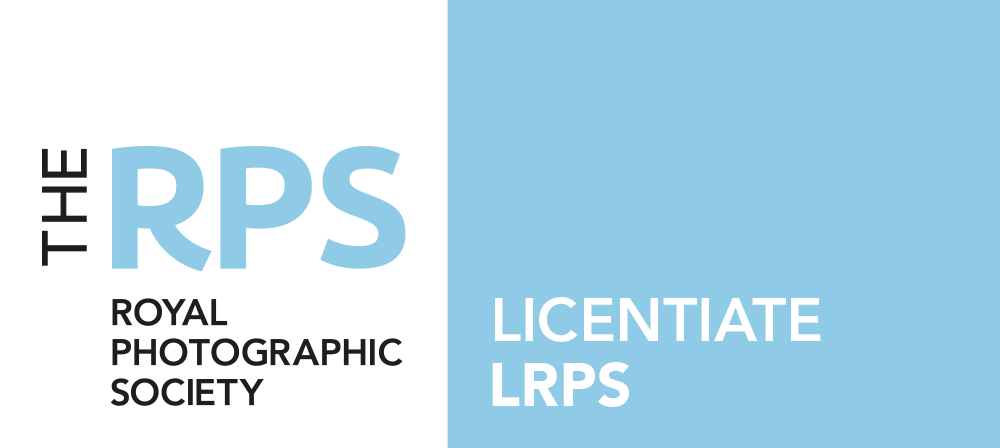 My photography journey started many years ago, but only really began after I started to think about moving towards retirement from a career in corporate life, and to think about the things I really wanted to do.
I have always been interested in photography, but I had not really thought about the many areas that go to make a great shot. My main concern had been with the technical aspects of the tools rather than the more artistic and creative aspects.
I have always been a Canon shooter and spent a lot of time with my first SLR – the mighty Canon A1. When I moved to DSLR's with a Canon 500D I was pleased to find the controls were similar and I immediately took to the new technology; this is when it occurred to me that photography is about much more than just the right tools. Having said that it was with real energy and enthusiasm that I set about upgrading my equipment and acquiring more lenses! You have to, don't you? My current equipment 
I joined Selby Camera Club in 2014, and the quality and variety of work displayed by the members proved a fantastic motivator for me, and while my photography still needs lots of work, my technique and some results have improved measurably in the last couple of years.
In autumn 2015 I undertook the Open University / The Royal Photographic Society module TG089 - Digital Photography: Creating and sharing better images, which I achieved in Jan 2016. This experience led me to develop a portfolio of work which in August 2017 led to my award of the distinction - Licentiate RPS. I am currently working towards developing a portfolio for submission to the next stage of Associate! 
I continue along my journey and enjoy the challenge with myself. I find a good deal of frustration that my understanding of the tools and the technologies does not always translate to the final image, but with patience and continued commitment I continue to believe that one day I may well see though the veil and get results to be proud of - reference to the image above!!